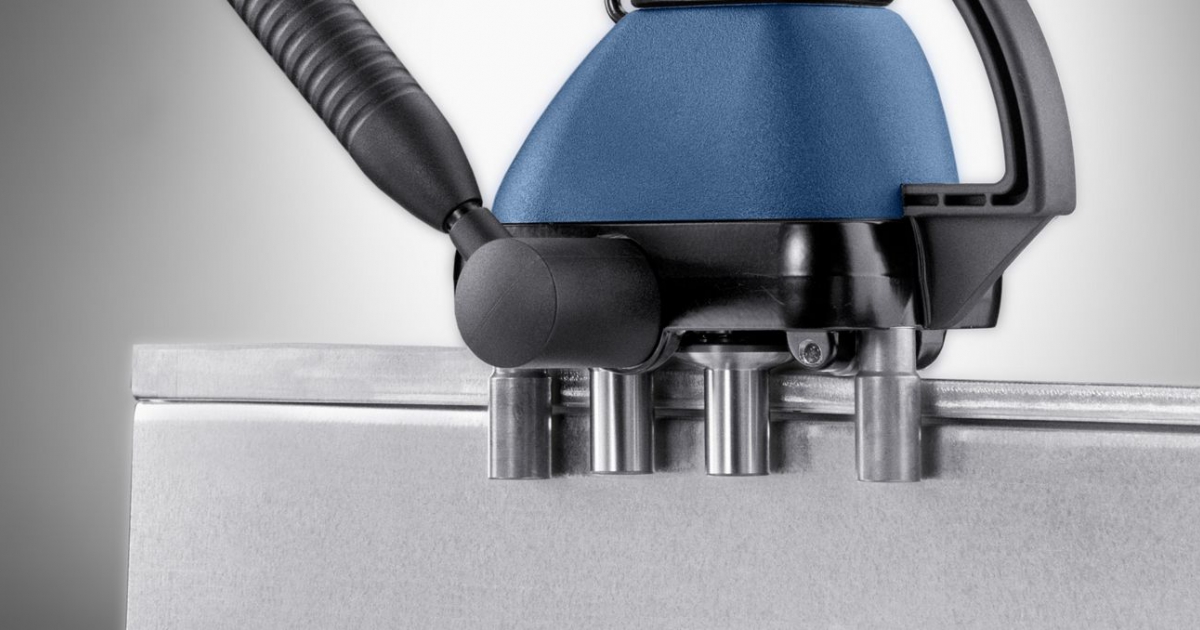 Find out about our links to Trumpf.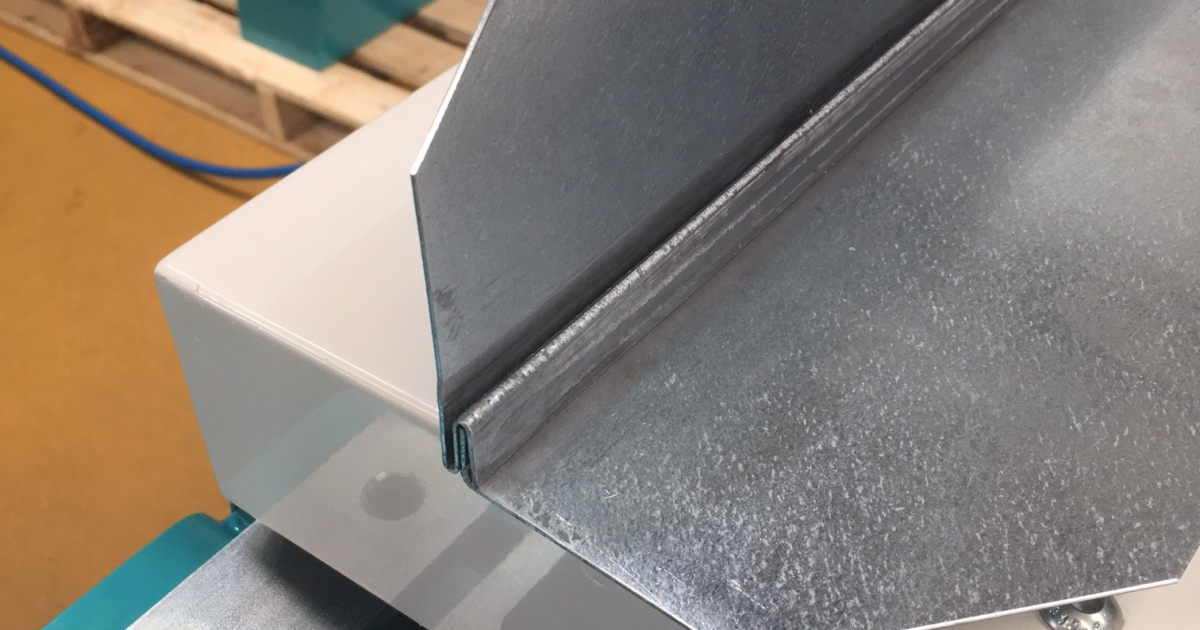 At Boxer we aim to provide solutions to our clients' requirements.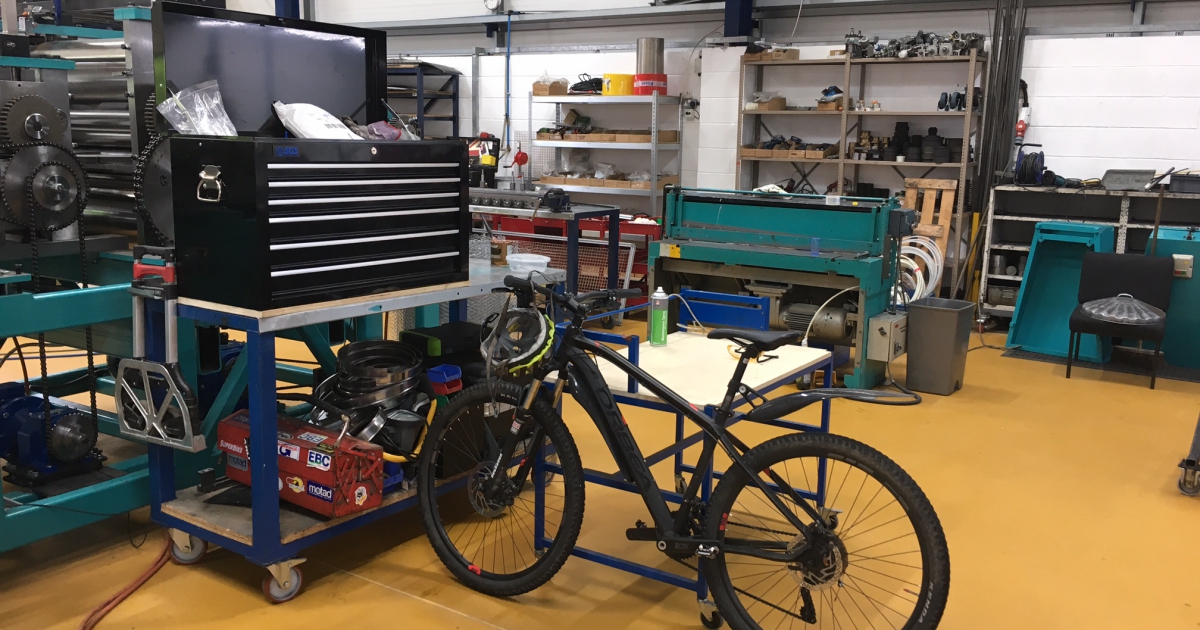 Since we have been taking some recent photos of machinery in our workshop of new builds, machinery improvements, our refurbished tool room etc, we have noticed a background feature in some of the imagery. The work mode of transport for our General Manager Mike – his beloved bike!
It may spring up in our social media thread as a bit of fun. Keep your eye out for Mike's bike!