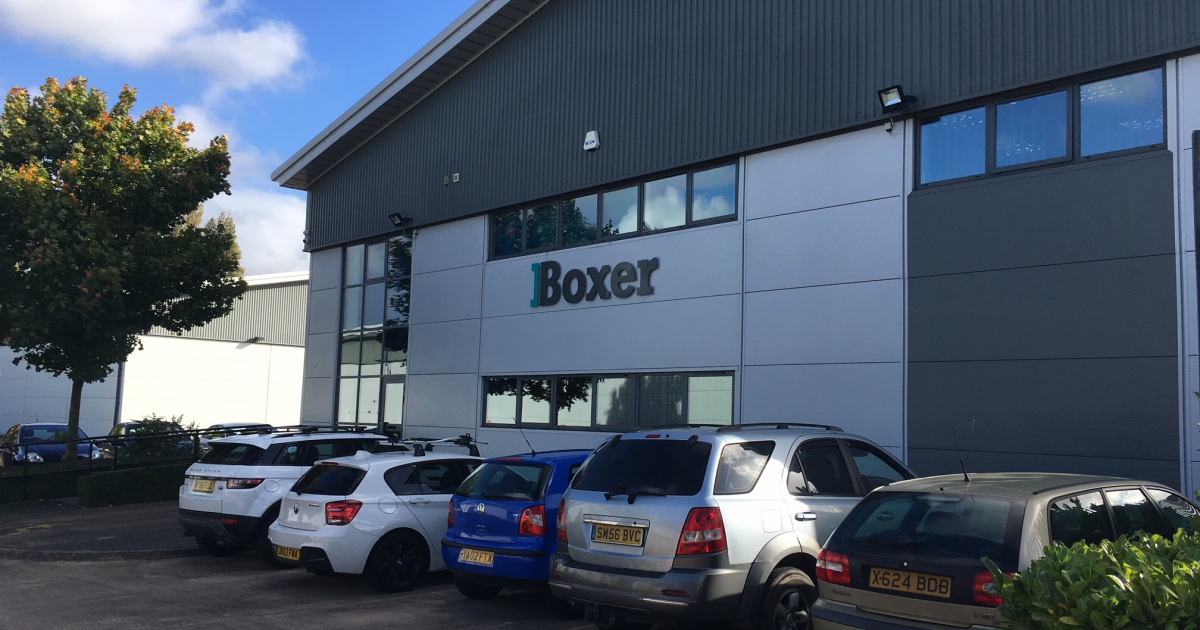 Boxer response to COVID-19 restrictions
Unusual times at home and abroad, with the current climate. At Boxer we would like to spread well wishes to you all to stay safe. We have been doing our bit in the business in terms of extra sanitation of equipment/surfaces and making sure that staff were observing safe social distancing.
We understand that things will be slowing down in the business sector for the weeks ahead. Once business returns to normal, we look forward to hearing from you and seeing how we can be of help.
In the meantime we wish you all the best in staying safe and look forward to hearing from you soon.
The Boxer Team