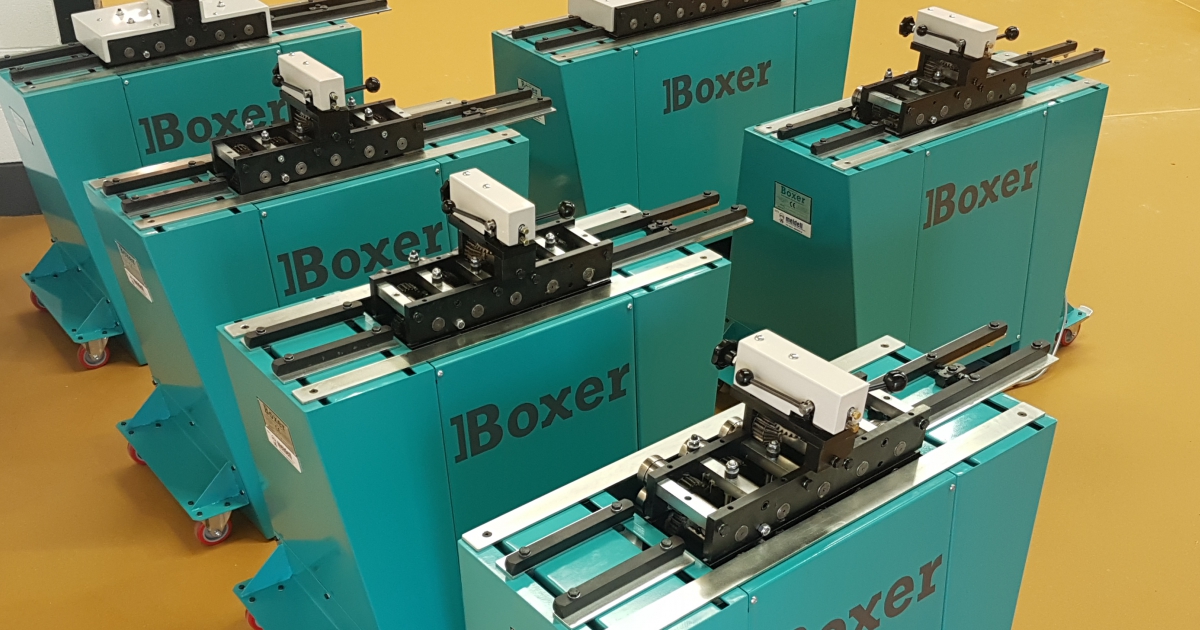 2021 Price list
We have updated the price list on our website for our lockforming range of machinery, as well as the Trumpf Seam Lockers which complement our Pittsburgh machines:
https://www.boxer-design.co.uk/uploads/file/2021_Price_List.pdf
We currently are running a skeleton staff onsite at Boxer HQ, in order to further observe the COVID-19 restrictions.
Well wishes of safety and wellbeing from the Boxer team during these unprecedented times.
We look forward to the normal status quo when it resumes at some point in the near future.