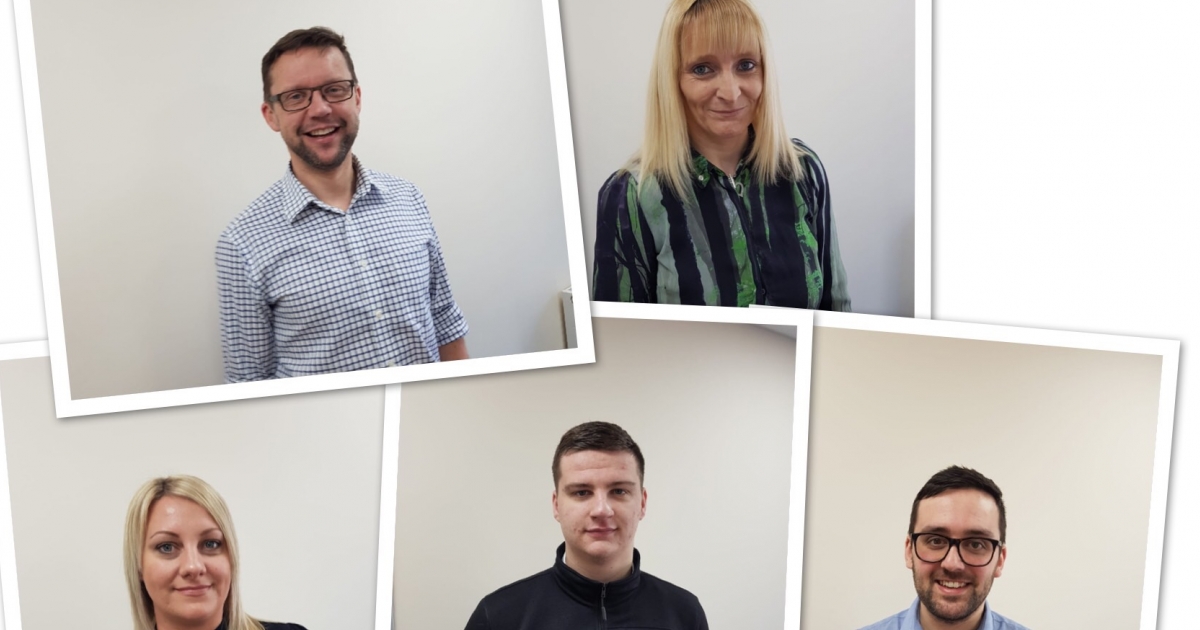 Team Boxer
Boxer has a strong and steady workforce that has expanded in recent times. Mike, our General Manager has been with us for over 15 years now. We have recently employed our apprentice Scott who has been with the business the past couple of years, working in Mechanical Design.
Jo and Helen are two key members of our Office & Accounts team. Ben is a member of the Mechanical Design team and has joined us within the past year.
These are just some of the faces of Boxer, a family run business that has been going strong for over 30 years now, thanks to our customers old and new.