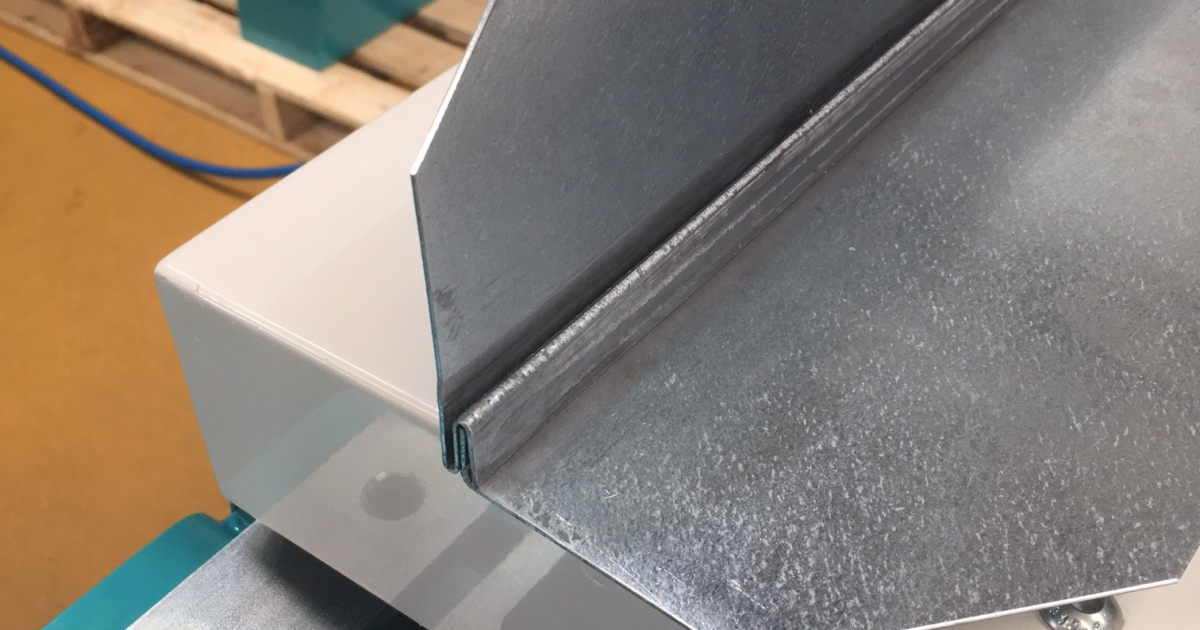 Button Punch gauge range 0.6 to 1.2mm
At Boxer we aim to provide solutions to our clients' requirements.
One of the ways we can demonstrate this is through our snap lock/button punch machines, which can handle a gauge of up to 1.2mm which we understand not all machines have the capability to do. For more information please email: sales@boxer-design.co.uk or call +44 (0)161 9751830.