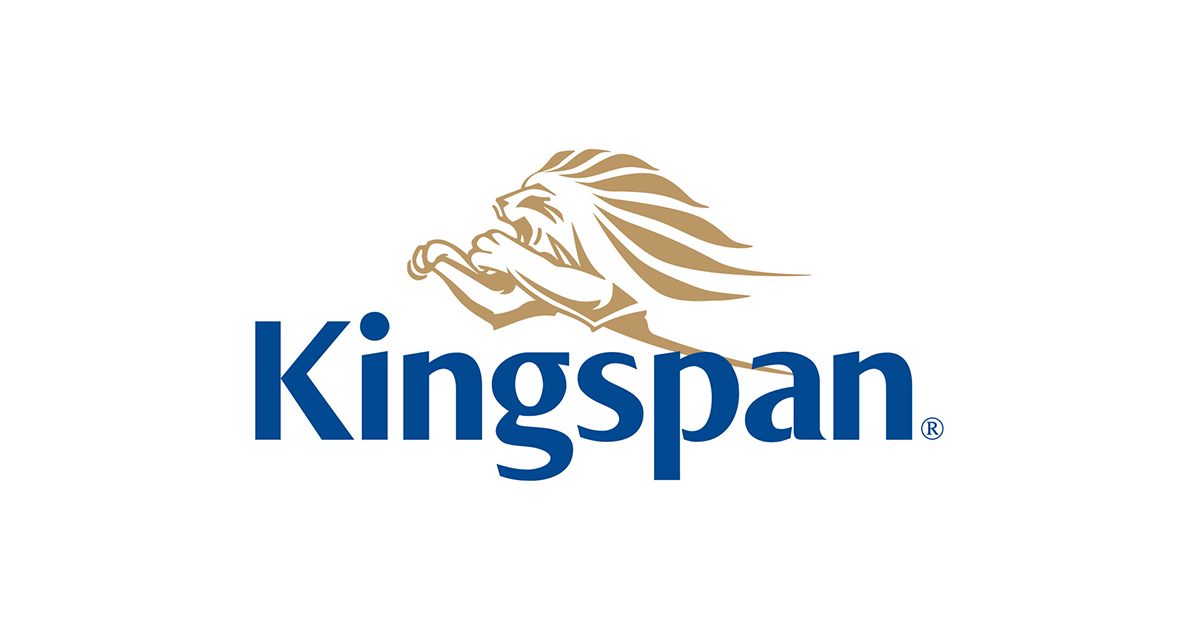 Kingspan call on Boxers services in run up to Christmas
As Christmas approaches, Boxer are again helping Kingspan to improve existing machines and develop new products at 3 different sites.
Boxer are dividing their engineers between 'Kingspan Insulated Panels' in Flint, 'Kingspan Panels' in Sherburn and 'Kingspan Door' in Belgium to improve and maintain machinery during their Christmas shutdown. At Kingspan Insulated Panels, improved bearing assemblies are being added to a competitors' rolling mill to allow settings to be maintained once they have been carried out. Kingspan Panels are having an up to date heavy duty servo adjustment added to a multi stage ribbing machine to allow simple fine tuning of ribber position and tracking. Finally Kingspan Door are having final adjustments made to an assembly to insert a vertical rib into their new VL 500 door panel. Kingspan VL 500 literature.