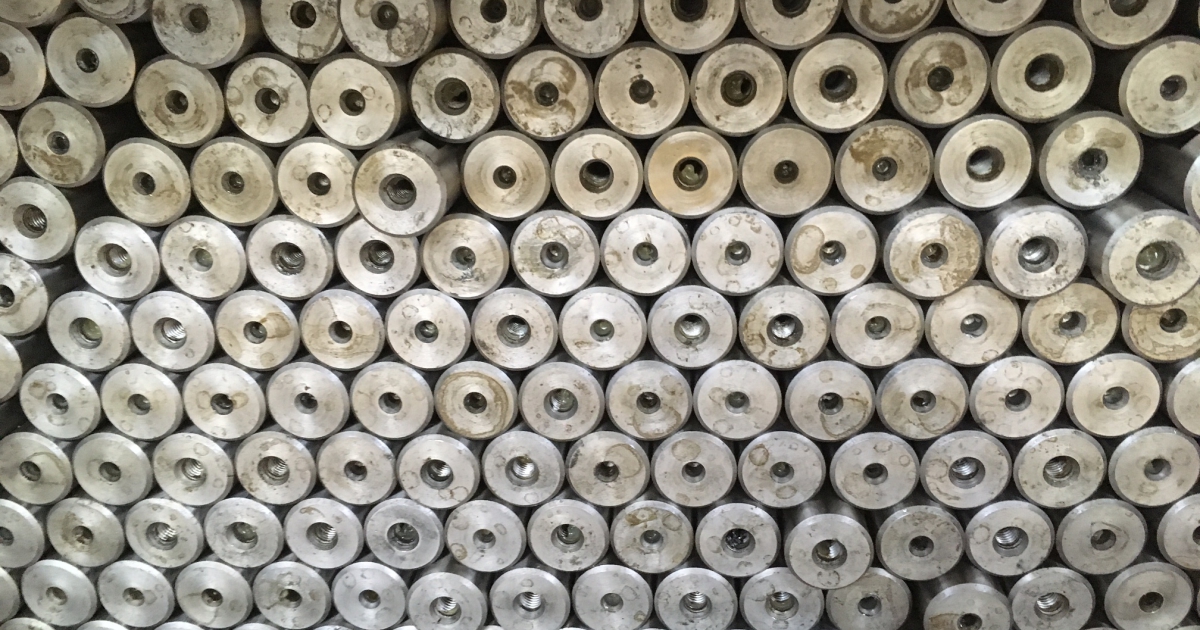 Find out about our stock of components for lockforming machinery.
While Boxer has traditionally been associated with manufacturing of bespoke sheet metal rollforming machinery, one of our staple range of products is lockforming. Our lockforming machines include the 16s Pittsburgh; 20s Pittsburgh; 18s Button Punch; 22s S Cleat & Standing S Cleat, plus the 16s Flanging Machines.
We always carry a complete stock of components for lockforming machines. If you are have questions about our machinery or parts, please email sales@boxer-design.co.uk or call our team on 0161 975 1830.