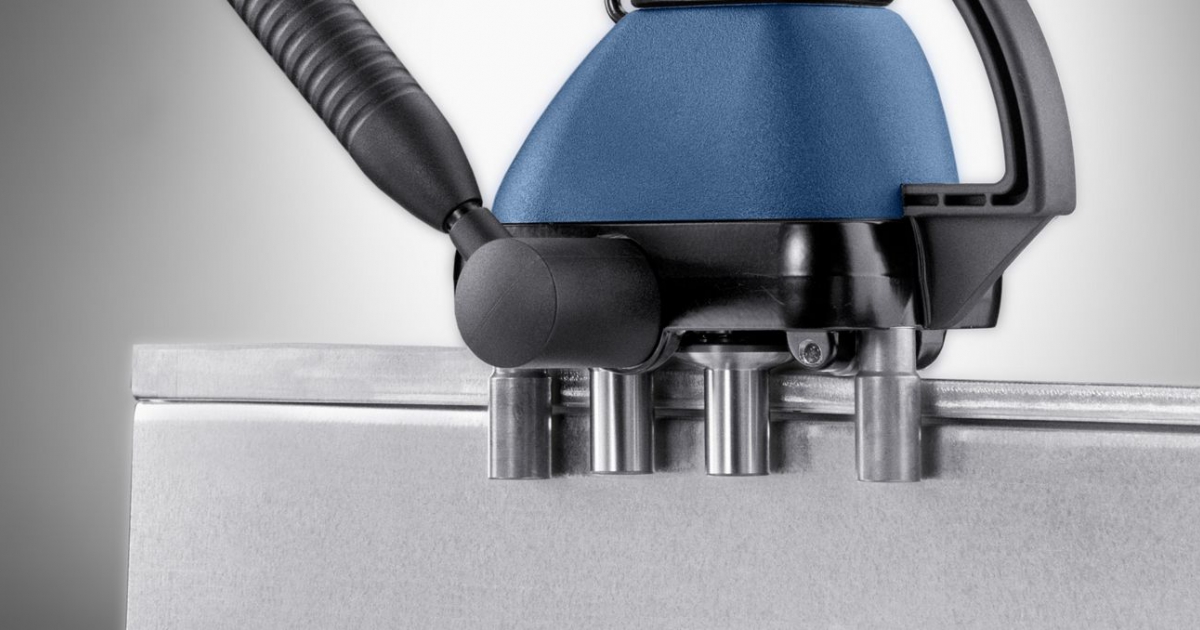 One stop shop for Pittsburgh lockformers and seam lockers
Find out about our links to Trumpf.
We have a developed range of lockforming machines and we are pleased to advise that we can supply Trumpf seam lockers to complement our Pittsburgh 16s and 20s gauge machines.
We can supply the following Trumpf seam lockers: Trutool F 300, Trutool F 301 and Trutool F 140: http://www.boxer-design.co.uk/seam-lockers/
Contact sales@boxer-design.co.uk for more info.