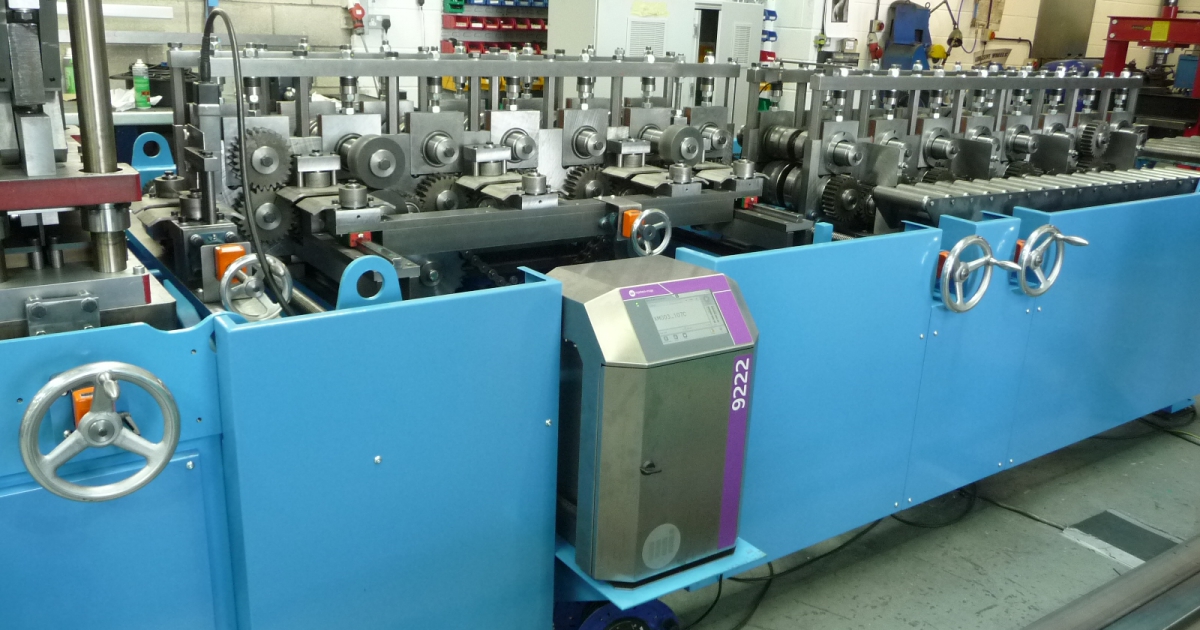 Rollforming Machine New Design
Boxer has designed and manufactured its first rollforming machine capable of producing a 3mm thick steel profile.
The profile in question is a channel which has a variable base width between 80-150mm with a fixed leg of 40mm. The rollforming machine is part of a complete and bespoke production line completely designed and manufactured by Boxer Design as per the customer's specification. This includes a double headed de-coiler, leveller, multiple head punches, a cut to length crop and inkjet printer.