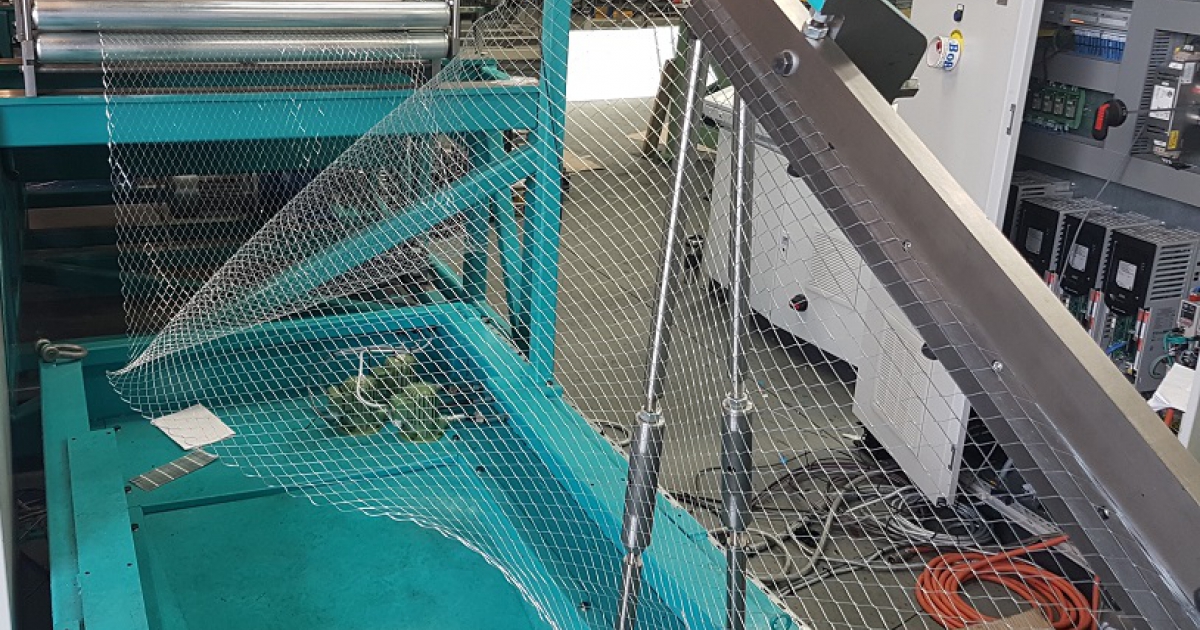 The Year of Expanded Metal Lath
We have been busy this year making bespoke lath lines for Kuwait, America and Canada.
Boxer have built 3 lath lines this year and experienced challenges in them all. One machine required an automated recoil section for 100, 150 and 200mm wide lath coils as well as a dropper for 200 and 600mm sheets. Another required speeds up to 91m/min (300 ft/min) and the final one required extra large diamonds with extra small strands.