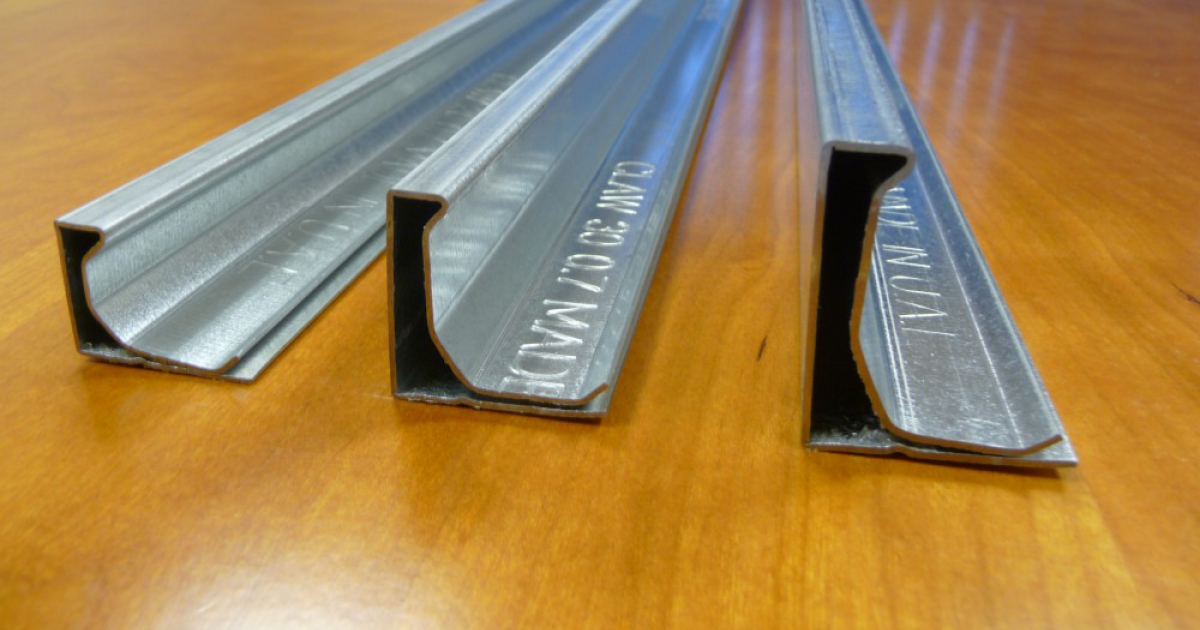 Triple Headed Slide on Flange Forming Machine
Boxer have recently designed, built and commissioned a new Duct Forming Triple Headed Slide on Flange machine.
This enables the production of three flange heights, 20mm, 30mm and 40mm. The forming machine was incorporated into a complete automated production line including a triple mandrel de-coiler, mastic application, post form sawing (for lengths from 100mm to 6000mm) and a product offload system.